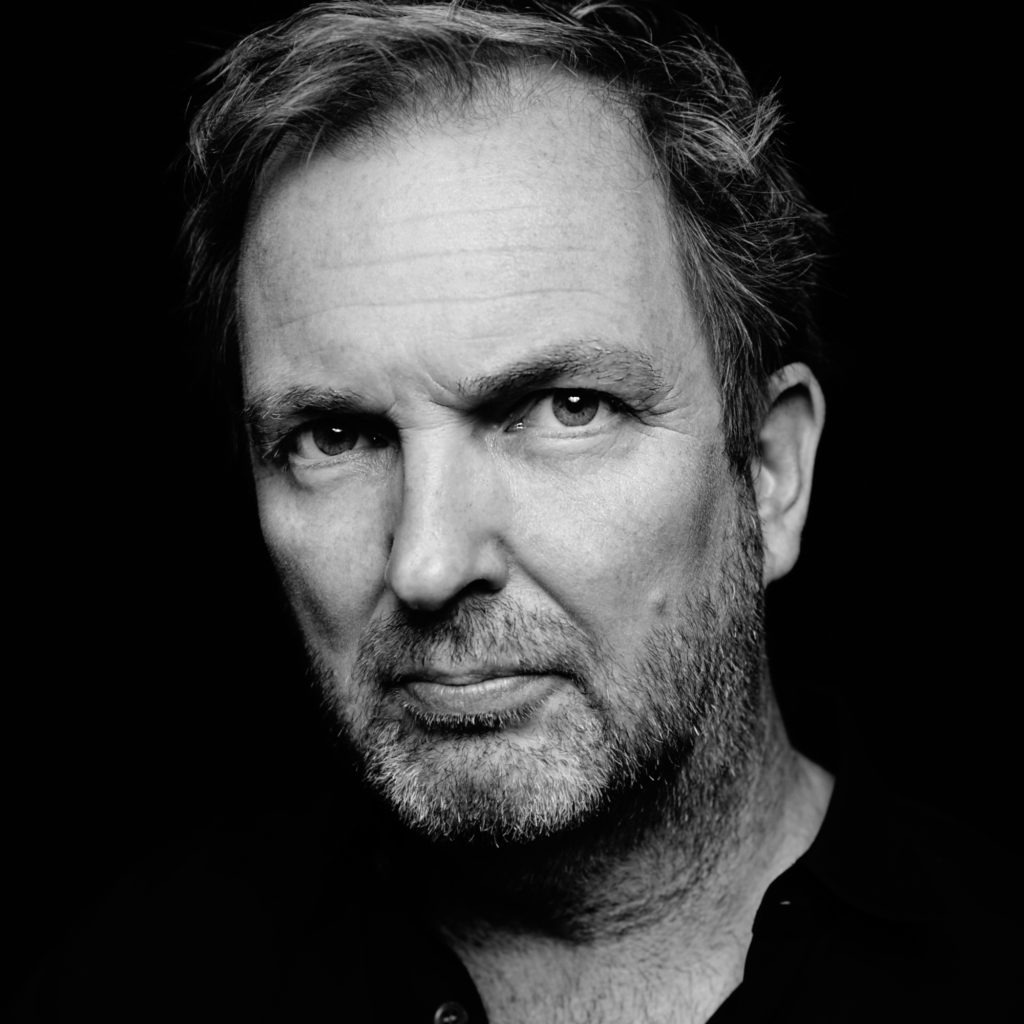 BASED BETWEEN ZURICH AND PARIS.
Thomas De Monaco was born and raised in the Swiss countryside.
His ongoing affinity with nature may be one of the reasons why authenticity characterizes each of his images.
He creates intense yet intimate iconic portraits of objects.
Clients such as Hermes, Armani, Cartier, Yves Saint Laurent, Moët & Chandon, Vacheron Constantin, La Prairie, Chopard, Helena Rubinstein,
Dom Périgon, Hennessy, UBS, have had their products showcased in his lighting setups and he shoots for various fashion magazines such as French Magazine, Narcisse Magazine & The Telegraph.
He continues to elaborate experimentation through art images.
Thomas is committed to telling stories around objects.
Studio
Film