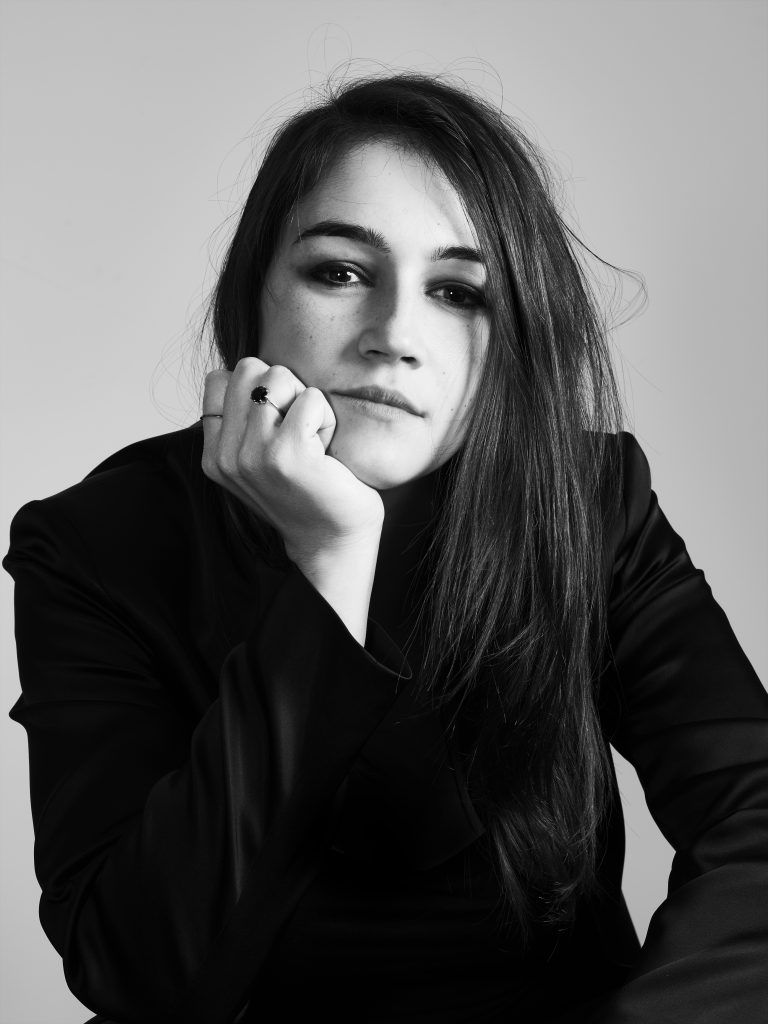 BASED IN PARIS
Lucie Conrad, born and raised in Paris, started photography at 15 years old inspired by master artists such as Cindy Sherman, Bruce Nauman, Damien Hirst and Joel Peter Witkin to name a few.
Exploring analogue, large format cameras, retouching and all of the graphic chain through out her studies, she focuses especially on still life in the luxury cosmetic field.
During 5 years she integrated Armani's creative studio where she produced digital content and international print campaigns for fragrances, cosmetics and skin care.
As of end of 2019 she is a freelance photographer based in Paris.